WeWOOD partners with American Forests plant one tree
for every WeWOOD purchased.
Our Goal: Restoring Mother Nature - One Watch at a Time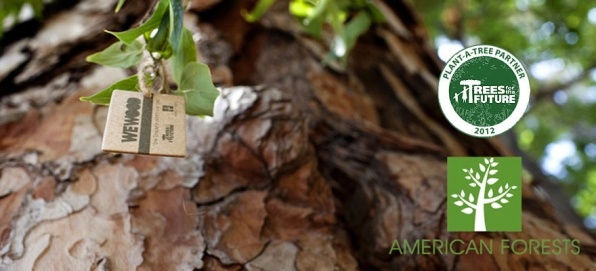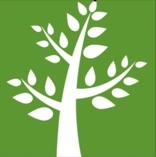 AMERICAN FORESTS Established in 1875, American Forests is the oldest national nonprofit conservation organization in the country, advocating for the protection and expansion of America's forests. Since 1990, they have planted nearly 40 million trees, and have expanded their reach with the "Global ReLeaf Campaign, fighting deforestation around the world. AF replants forests destroyed by human action and by natural disasters.
In 2012, American Forests' Global ReLeaf Campaign will plant 2.64 million trees in 33 projects in 10 states and 4 countries to help restore forests important for wildlife, clean water, and carbon sequestration.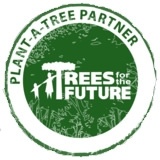 TREES FOR THE FUTURE Since 1989, Trees For The Future has been assisting community groups, schools, international organizations, and Peace Corps volunteers to begin environmentally sustainable projects for economic development throughout the world. Through seed distribution, agroforestry training, and specific country programs, TFTF have empowered rural groups to restore tree cover to their lands.
Over the past 20 years, TFT has planted over 65 million trees in over 30 countries in Asia, Africa and the Americas and collaborated with nearly 10,000 communities.