Local artisans at Made Kenya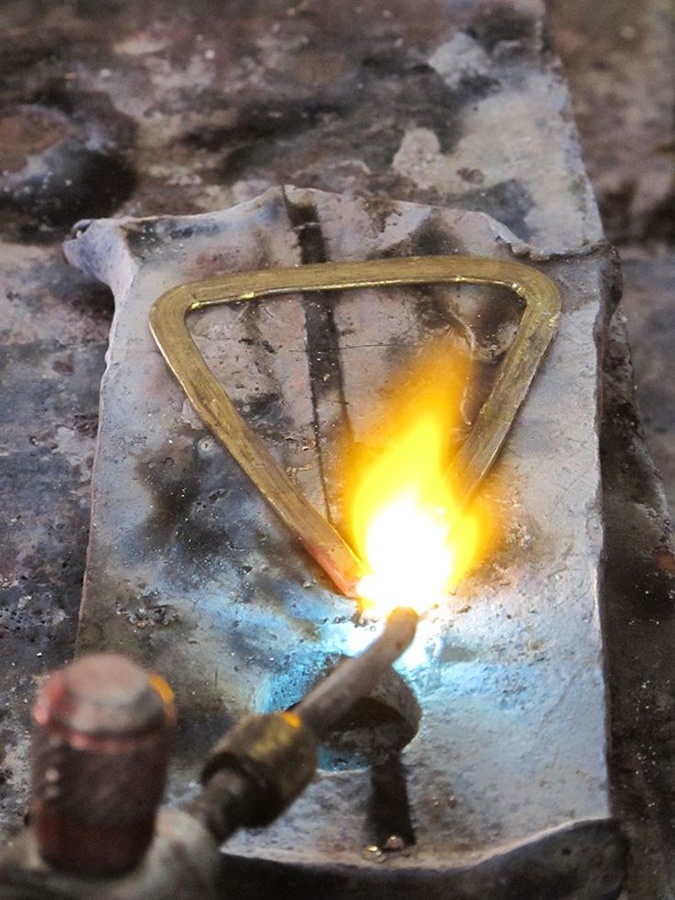 Each unique piece in the Made collection is hand crafted by highly skilled, dedicated artisans.
Traditional craftsmanship is infused into all our products and every item in our collection echoes the love and skill of the hands that made it. Using techniques handed down through the generations, our jewellery and bags not only look great but also tell a story of lives changed through safe, sustainable employment, training and education.
Meet Wilfred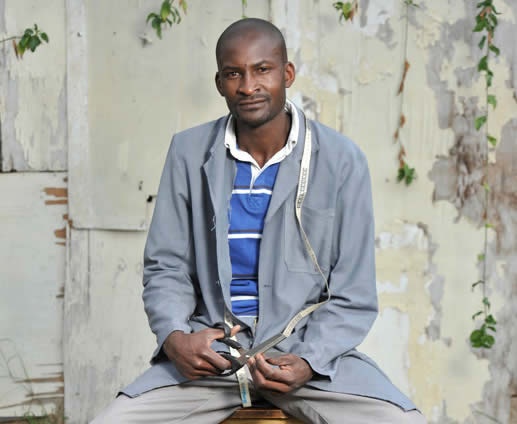 Meet Wilfred, he's one of our makers here at Made. We asked him a few questions to help you get to know who it is who makes your Made.
Hi Wilfred.
What's your job role at Made?
I am the leather production Manager here at Made. That means as well as making the leather products, I also help create patterns and designs and oversee the production of all our leather products in general.
How long have you worked at Made Wilfred?
Just over 6 years now. Before this I was working for another accessories brand making more traditionally influenced leather goods.
Why do you like working at Made?
Probably my favorite thing about working for Made is the way I am able to express my passion for art and creativity in the my work. We are encouraged to let our own ideas come through in our work.
And are there any skills in particular you feel you have gained from working at Made?
Before working for Made I had never worked in jewellery production – which I now love! It's totally different to working with leather.
I have also been able to expand my leather work skills by developing a wider product range such as sandals and bags.
What is your favourite Made piece?
I probably like the Nungu Spike Necklace as it takes such skill to make and looks really great when worn.
What do you enjoy doing outside of work?
Having been born in Maasai land, I love to be outside, walking and exploring. Kenya is such a beautiful country.
Is there anything else you'd like to tell us about yourself Wilfred?
My family are Maasai and I currently live in Ngong, a small town on Maasai land on the slopes of the Ngong Hills.